Last February, the Red Bull 3Style France final competition was held in Paris. Six finalists met to contend for the national title and secure a spot in the world final. With an impressive performance mixing electro, hip-hop, and Latino styles, and accompanied by his Phase unit, Mystykal Kut was declared the winner of the night, claiming the country the title.
For everyone at the Phase team, it was a very special moment to witness this victory live. We feel proud to receive many positive testimonials and to see Phase as an essential part of the equipment of most of the talented DJs during professional competitions.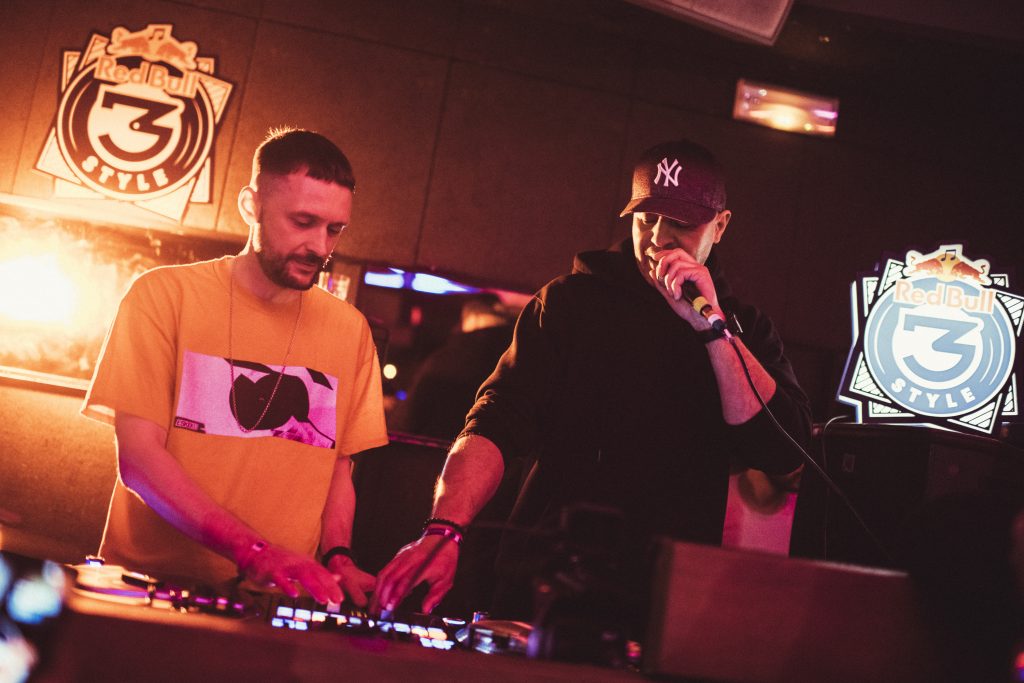 The group of finalists was composed of DJ Dan Wayon, DJ Kodh, T-Sia, DJ Stay 'V, DJ Valak and Mystykal Kut. All had to demonstrate their creativity, technique, and talent to the audience and the jury in a 15-minute set, mixing at least 3 musical styles.
For Mystykal Kut, the use of Phase during the competition was unquestionable: "Phase has saved me several times. For the Red Bull 3Style, half of the DJs were using Phase and the other half were using needles. I said that I would like to perform with Phase because chances I experience an issue while using needles are 3 times higher than while using Phase." Expressed the DJ from Lyon during a posterior visit to the MWM offices.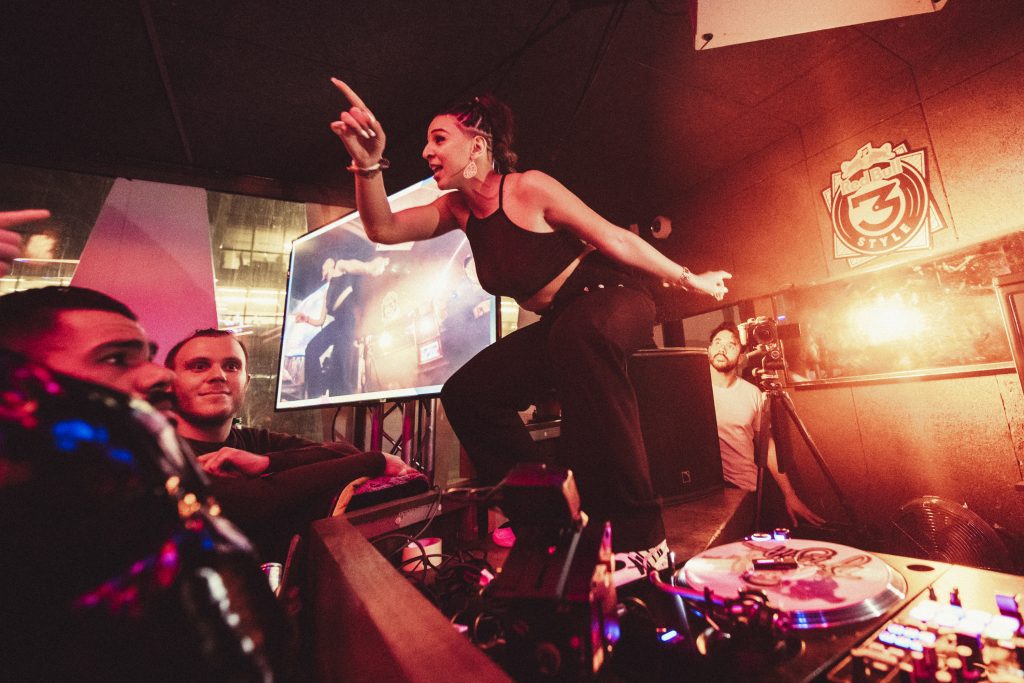 T-Sia's original set, also illustrates the great quality of Phase, since her presentation included showing her famous dancing skills on the mixing table and the use of elements such as confetti. These factors had no impact on the sound stability as she also decided to perform with Phase.
We want to congratulate all the finalists for delivering outstanding performances and Mystykal Kut once again for his victory. We wish him the best during the world final, where he will face DJs from 20 countries competing for the ultimate title.
Photo Credits: Little Shao